When 95% feels so close, yet so far
I made the initial commit to this project on September 14, 2018, and have since completed over 1548 commits. An odyssey that seemed never-ending. And now, we're almost there - that enigmatic 95%.
Yet, I continue to polish the app to meet my expectations. Because let's face it, in today's world, we are no longer looking for an Minimum Viable Product (MVP), but rather an Minimum Lovable Product (MLP).
I started making a first version while freelancing. Despite its ugly appearance, it served me well to identify what I really needed.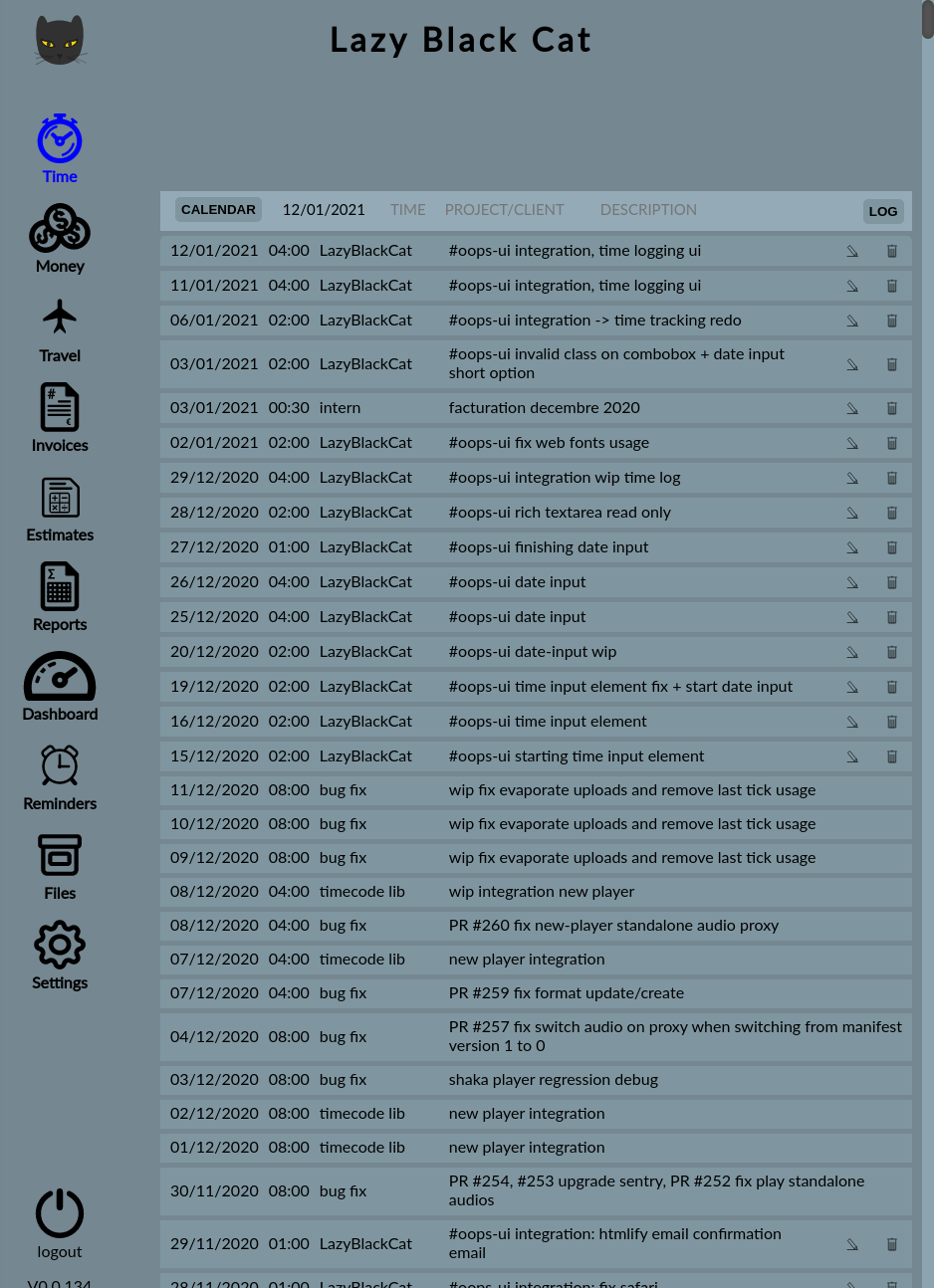 During the pandemic, I decided to end my relationship with my final client and concentrate exclusively on this project, all with the goal of speeding up its completion.
I recoded the entire app and I brought in Christiane (my wife) to test it: 2 hours of testing led to a week's worth of changes. And that's why, even now, as we inch towards that 100%, the realization dawns that this is just the beginning.
Even with a completed app, it's just the end of one chapter.