Unleash your vision: HTML invoicing for pioneers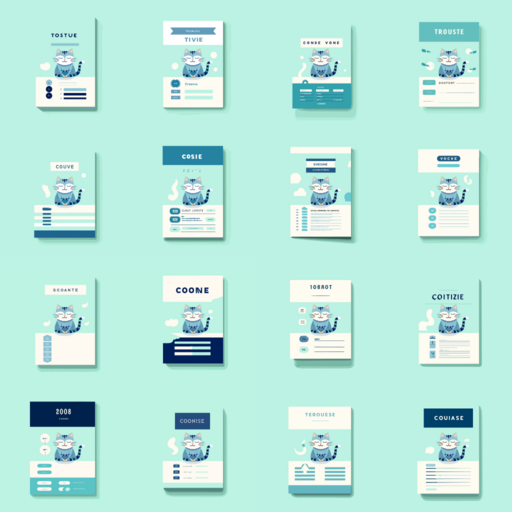 As part of our commitment to simplifying freelance admin, some people are content with the available defaults, while others invest time to customize.
Your life, your choice. The same should apply to invoices and quotations.
By default, all invoice fields are interpreted as text. But what if you want to take it a notch higher?
Turn on the HTML Mode switch, and voila! All invoice fields are interpreted as HTML, giving you the freedom to customize as you wish.
The importance of personalization
In the freelance and business world, customization isn't just a fancy feature; it's a necessity.
A well-designed invoice or quote can serve as an extension of your brand, helping you stand out in a crowded market.
In this article, we'll dive into the HTML customization possibilities offered by momo.coach, taking your invoicing experience to a whole new level.
The power of HTML and CSS
At the heart of our customization feature is the powerful duo of HTML and CSS.
These are not just for web developers; anyone can use them to tweak the look of their invoices and quotations.
With a few lines of code, you can change fonts, insert images, and modify layouts.
The possibilities are virtually limitless! Furthermore, this aligns with our philosophy that software should make us better.
Learning while customizing
One of the hidden benefits of allowing HTML and CSS customization is the opportunity to learn or improve your web development skills.
Whether you're a novice looking to understand the basics of HTML and CSS or an intermediate user aiming to refine your skills, tweaking your invoices offers practical experience.
It's a win-win situation: you get a customized invoice and improve your technical skills in the process. This learning curve also ties in with understanding other intricate matters, such as handling your own tax report.
Quick customization demo
Let explore a short demo to see the customization features in action like altering the background, inserting a logo, or modifying the font of both quotes and invoices.
Quotation customization:
Invoice customization:
For a visual demonstration of these customizations, watch our brief demo video below:
Ready to transform your invoices and quotes?
Isn't it time you took control of how your invoices and quotes look? Customization isn't just for the tech-savvy; it's for anyone who wants to make a strong impression.
Your invoices should be as unique as your business.
With momo.coach, they can be. Sign up today for a 30-day free trial and unleash your vision!
Plan
With 10GB storage
10€/month
Start Free Trial
no long-term contract, you can cancel at any time
And if you're looking to conquer other areas of freelance admin, our guide on conquering freelance complexity might be a good starting point.